22a Rassegna Premio Libero Bizzarri 2015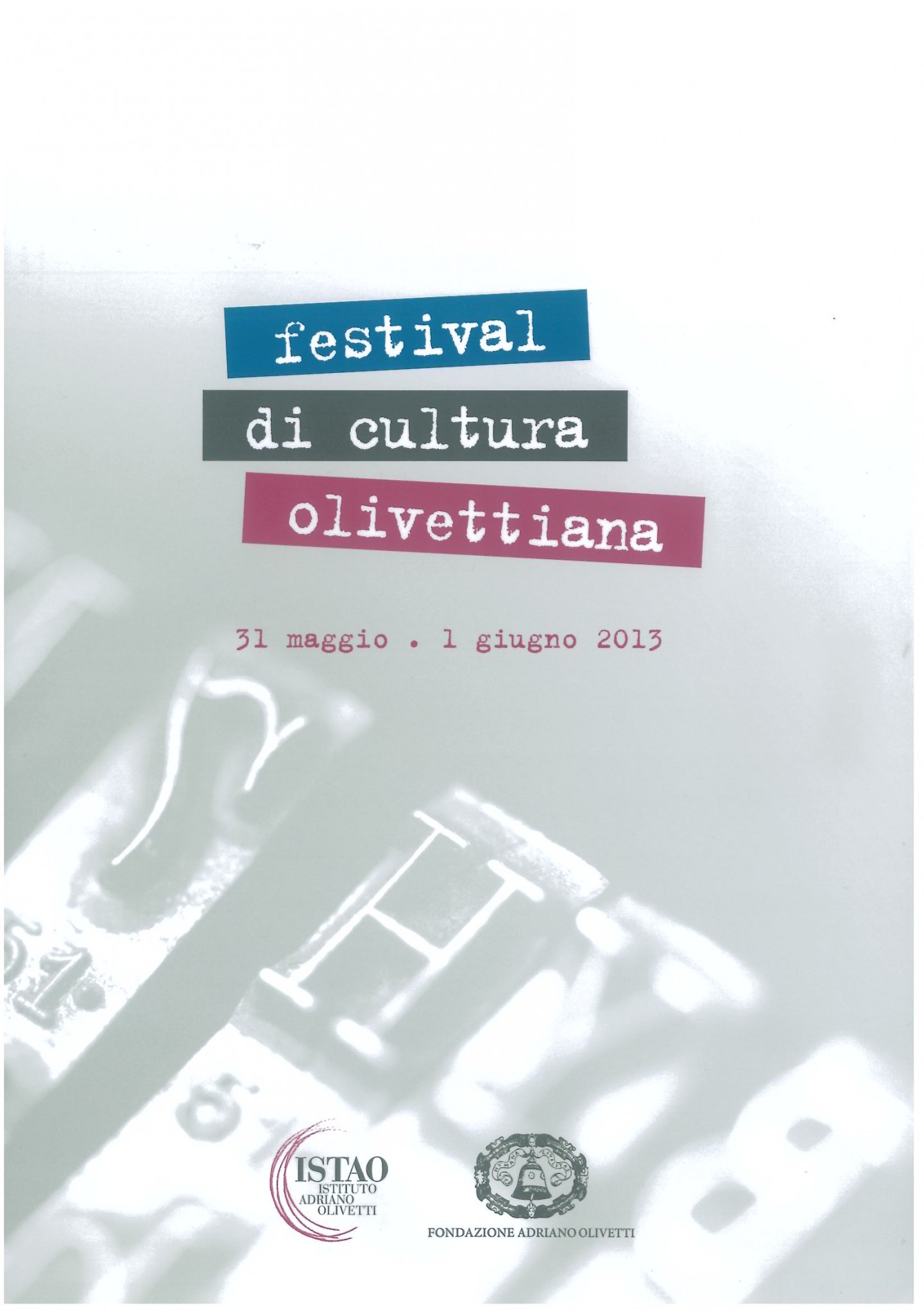 Enzo Eusebi took part in the conference organized by ISTAO at the Villa Favorita in Ancona.
The vision of the role of Adriano Olivetti and his versatile personality led him to deal so dramatic innovations of social and political problems, urban planning, architecture, culture and publishing. In Ivrea start the design and construction of new industrial buildings, offices, houses for employees, canteens, nurseries, giving rise to a system of social services. In company works with bright young architects, urban planners and sociologists; He asks them to ensure architectural structures, organization of the environment and of the territory able to meld formal beauty and functionality, improvement of working conditions in the company and the quality of life outside the firm. Student of urban planning, directed the plan of the Valle d'Aosta and was also president of the National Institute of Urban Planning.

Enzo Eusebi, Architetto
Luca Zevi, Architetto e Urbanista
Patrizia Bonifazio, Politecnico di Milano
Adolfo Guzzini, Presidente iGuzzini Illuminazione