Perspective 2013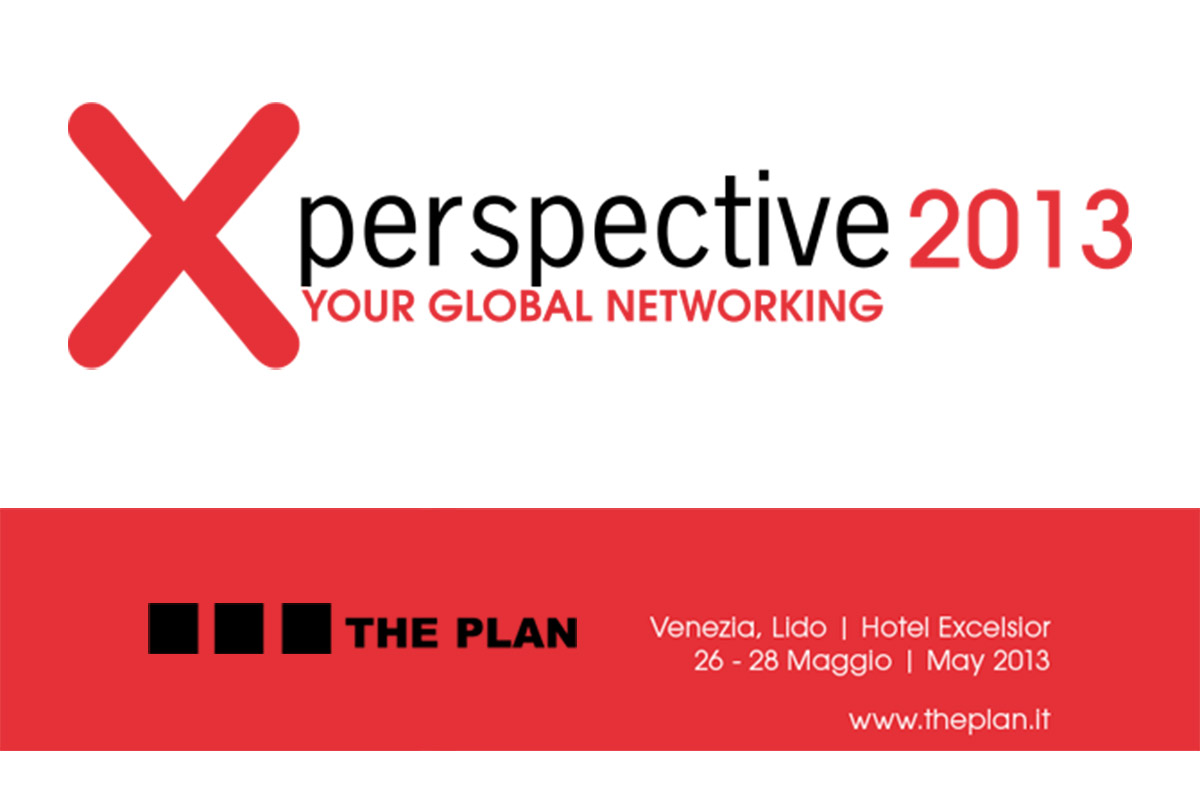 An annual event, Perspective is a major opportunity to develop new contacts, learn about new worlds, and find new business opportunities. Taking advantage of the international network developed over the years by The Plan magazine, Perspective brings together the full range of sector operators: long-standing and up-andcoming architecture, engineering and consultancy firms, avant-garde research units, developers and real estate operators at the top end of the contemporary architecture market, as well as main contractors.
Two days of business meetings are flanked by opportunities for informal meetings - equally important moments for clinching new business relations. Panel discussions and technical workshops are further opportunities to present yourselves and your Company, and get to know other market players. The early evening plenary conference is another chance
to meet fellow participants. Perspective is a great opportunity for architects and developers to give an expert audience a feel for what they represent, not just in terms of a single project or investment plan, but also as a solid entrepreneurial partner able to deliver integrated architecture, construction, contract or interior design solutions.
Perspective is a great opportunity for developers, real estate operators and manufacturing companies to exchange views with architects on new trends in
architecture and design and so prompt new ideas and new thinking about their own business. The Forum aims to provide companies with a real trend service', offering insightful overviews of market requirements, new materials, colours and new research avenues being explored by designers. By helping you understand and anticipate where the market is going, Perspective ensures you stay ahead of the curve.
The Plan, Hotel Excelsior Venezia